Alaska - The Great Land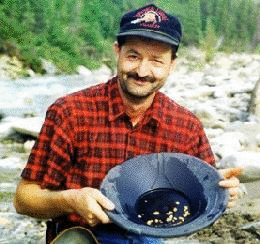 Reisen Sie mit uns ins Land des "Big Goldrush" und der Grizzlies.
Come and join us in the land of "the big Goldrush" and the grizzlies.
Geniessen Sie die unberührte Natur Alaskas und suchen Sie Ihr Glück beim Goldwaschen.
Enjoy the untouched wilderness of Alaska and try your luck at Goldpanning.
Schalten Sie ab vom Alltag im Land der Grizzlies und Elche.
Switch off and enjoy an unforgettable vacation with us.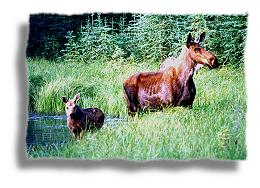 Leistungen und Termine für 2012/Schedules and services for 2012


Informationen zur Reise / Information about our trips

Prospecting Trip 2006 / Photo gallery of prospecting trip 2006


Impressionen Goldrush 2006 / Photo gallery of Goldrush 2006


Reisebericht von 2001 / Travelogue 2001, only in German


Reisebericht von 2000 / Travelogue 2000, only in German


Reisebericht von 1998 / Travelogue 1998, only in German

Video Galerie / Video gallery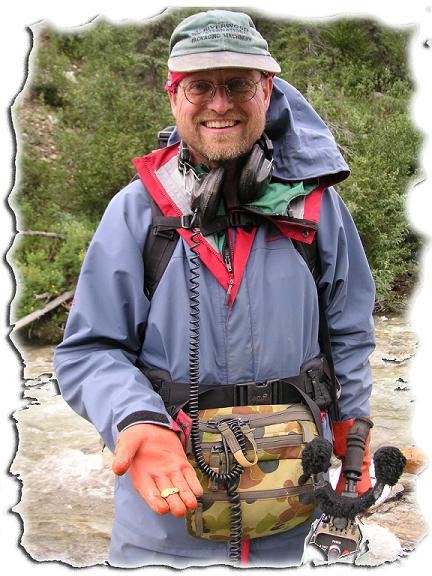 GOLDRUSH ALASKA 2006, 1. Teil AUF YOUTUBE
GOLDRUSH ALASKA 2006, 1st part ON YOUTUBE


GOLDRUSH ALASKA 2006, 2. Teil AUF YOUTUBE
GOLDRUSH ALASKA 2006, 2nd part ON YOUTUBE

GOLDFIEBER AUF YOUTUBE
GOLD FEVER ON YOUTUBE

NORTH TO ALASKA - IN ERINNERUNG AN BILL FICKUS
NORTH TO ALASKA - BILL FICKUS TRIBUTE